THE WORLD'S MOST ADVANCED AESTHETIC FACIAL DEVICE
5 leading technologies in a single device
The 5 Technologies
Aqua B
AquaB merges high-tech movement with vacuum technology. This cleanses, hydrates and prepares the skin for the next step in the facial procedure.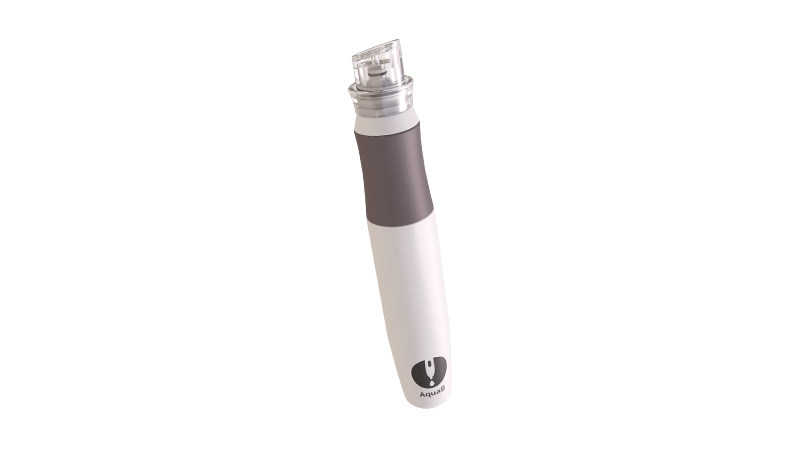 Vibrox
This advanced microdermabrasion technology integrates vibration, red LED light, and Préime DermaCeuticals products to improve the appearance of skin tone and texture.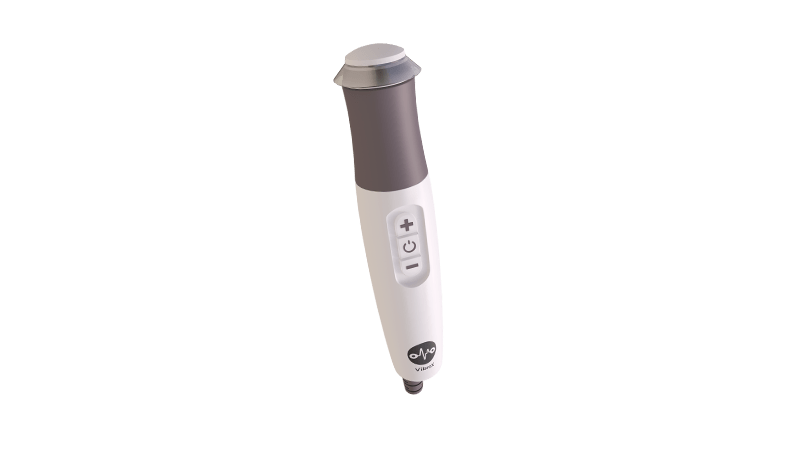 MicroT
MicroT uses microcurrent technology to support muscle toning. These tiny electrical currents are delivered to the skin to energize facial muscles resulting in enhanced facial contouring and skin tightening.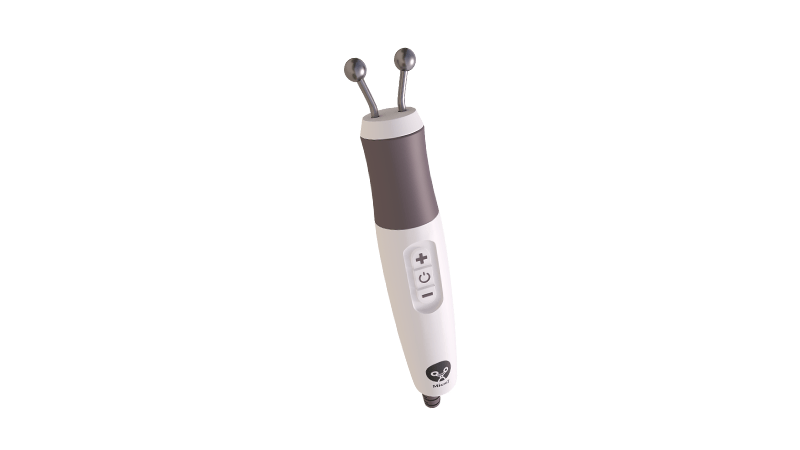 Collagen+
Collagen+ harnesses the power of 1MHz radio frequency energy to heat up the skin to 39-42 °C evenly. This technology helps support natural collagen production, resulting in a firmer and rejuvenated skin appearance.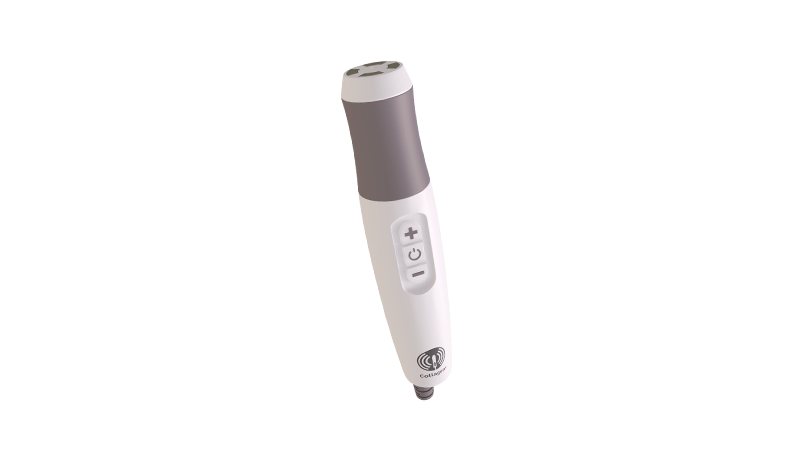 UltraB
This 1MHz ultrasound technology assists the transdermal absorption of Préime DermaCeuticals products. The combination of UltraB together with active ingredients offers significant aesthetic benefits to visibly improve the appearance of the skin.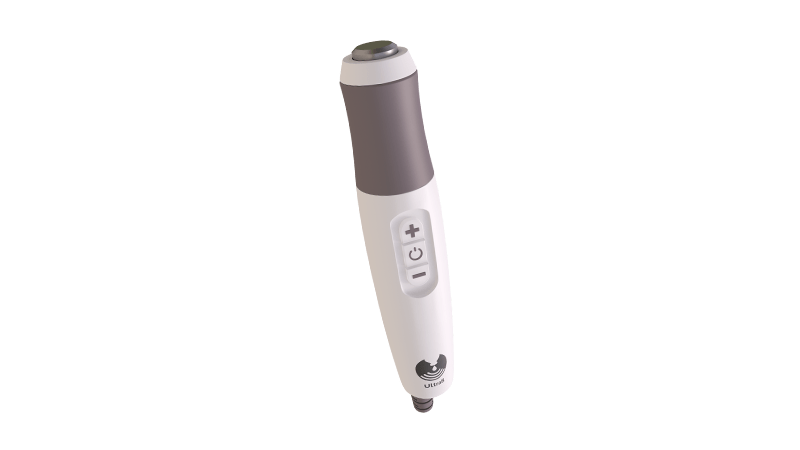 Préime DermaFacial
The Préime DermaFacial is a SMART device, powered by IoT (Internet of Things) technology, designed to ensure consistent results and client satisfaction.
How Préime works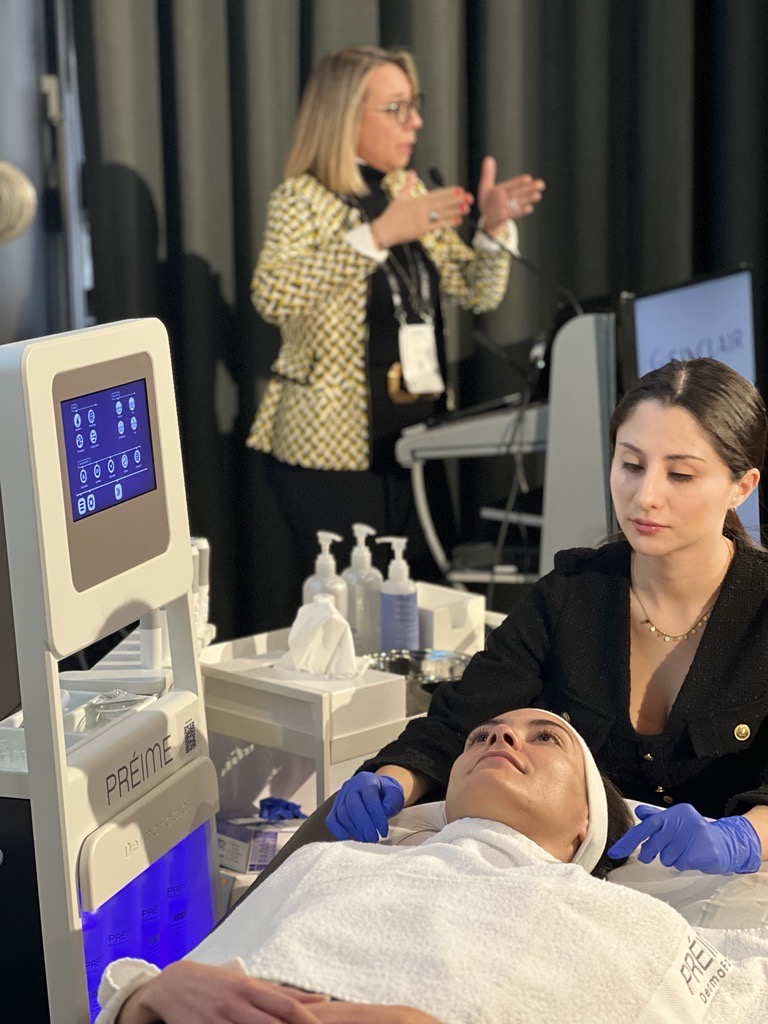 Beauty
It is said that beauty is in the eye of the beholder, Préime challenges that view as we believe that each and every individual can be beautiful in their own power. The empowerment of Bold Beauty, which encourages each individual to be the best version of themselves is the very core of Préime.


Features and Benefits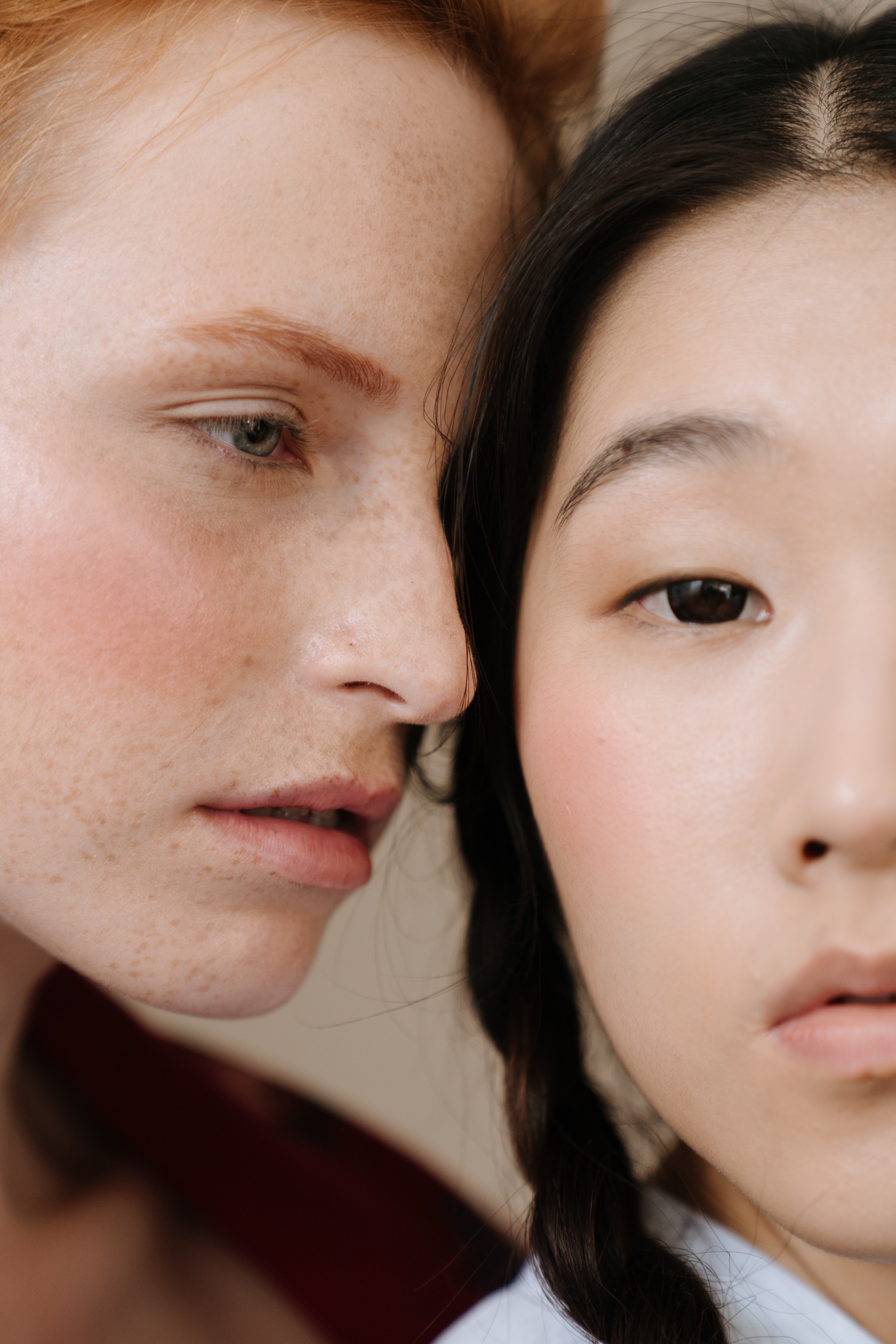 Personalise the skincare journey