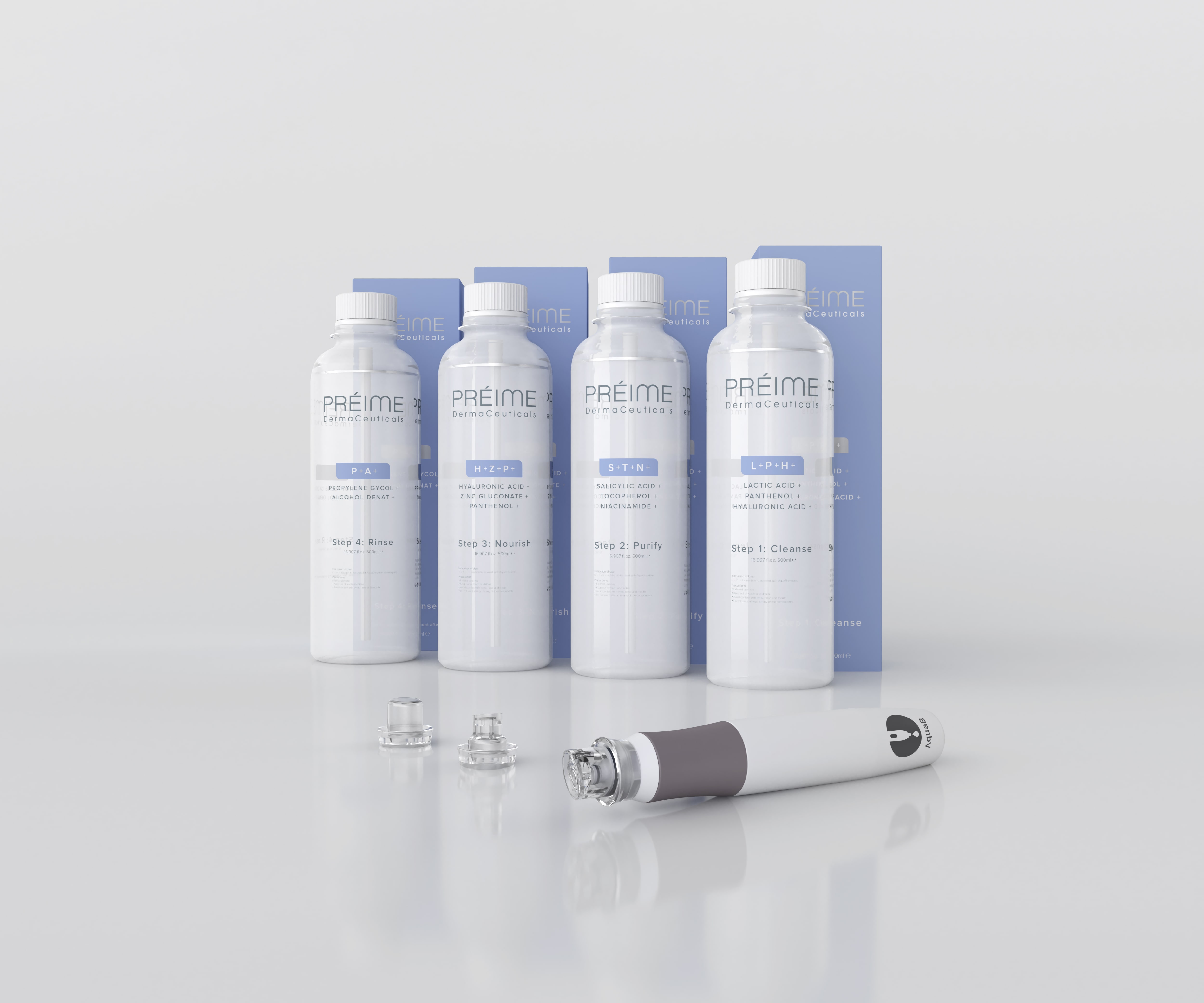 Préime DermaFacial Consumables
Préime bespoke consumables are formulated with most recent actives in skincare.
Personalised treatments
Préime DermaFacial is a pioneer in combination therapy, offering limitless treatment combinations to improve the skin. Through a multi-step process, Préime DermaFacial allows you to create a personalised treatment plan for optimal results.
Learn more
Premium facial treatments
Préime DermaFacial together with Préime DermaCeuticals, offer a new global standard in premium facial treatments. It is the primary skincare platform for clinics, aesthetic centres and medspas.
Learn more
*Not an actual patient
Consumables for cleansing, gentle exfoliation, and hydration