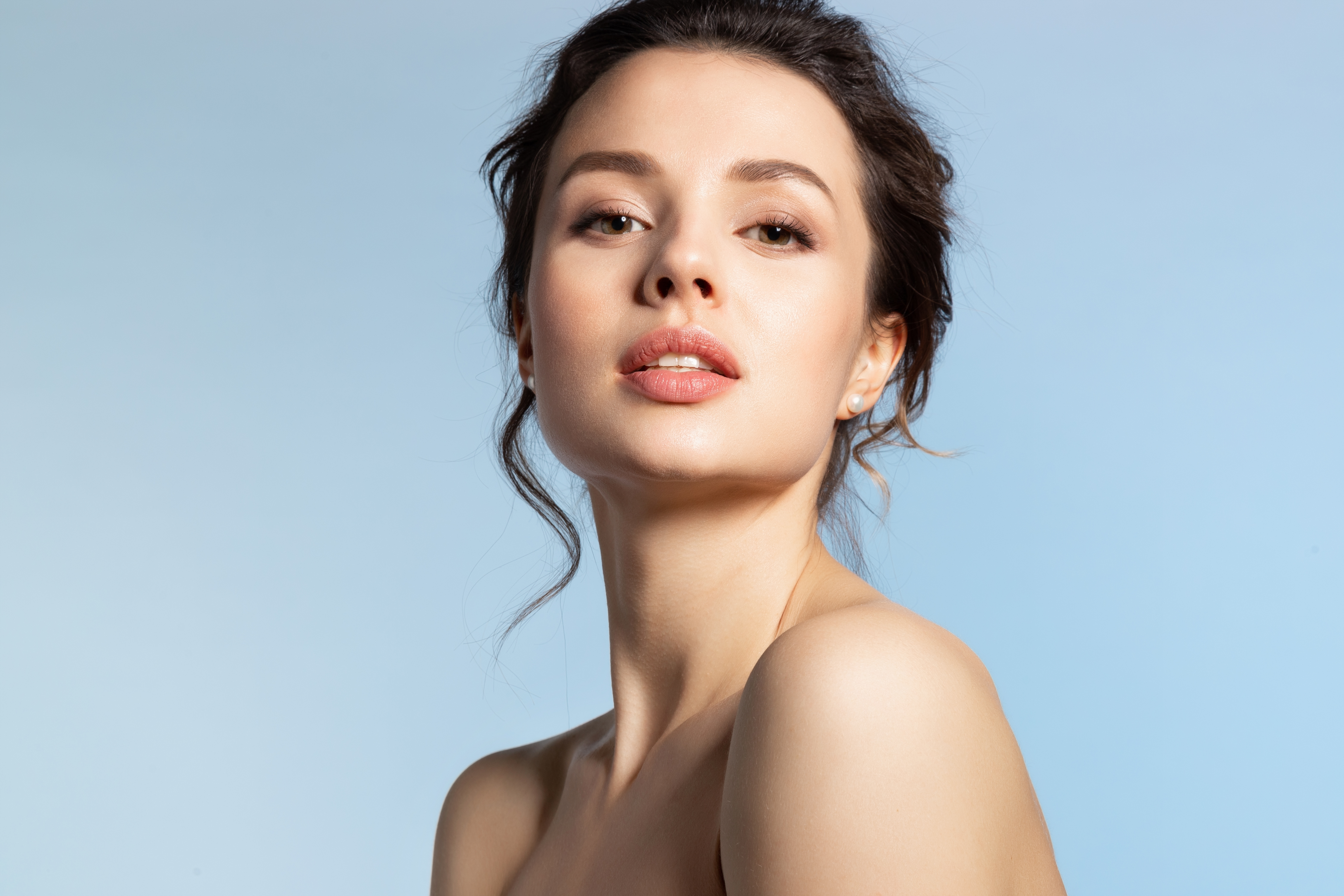 COMMON QUESTIONS
Your questions, answered.
We understand you may have questions about a Préime DermaFacialdevice and the treatments. If you can't find the common answers below, feel free to reach out to our team.
What is this device/what does it do?
The Préime DermaFacial is the world's most advanced skin management platform.
It offers 5 of the most demanded skincare technologies in a single platform;
AquaB- Hydradermabrasion to cleanse and gently exfoliate the skin
VibroC - CO2 Microdermabrasion for skin exfoliation and revival.
MicroT- Micro-Current for muscle toning
Collagen+ - Radio Frequency for natural collagen stimulation
UltraB - Ultrasound for improved assisting the transdermal absorption of active ingredients to the skin.
The device has been designed for standalone use, with a broad range of treatment protocols. In addition, the Préime DermaFacial is a pioneer in combination therapy and can be used in conjunction with aesthetic procedures including Fillers, Botulinum toxin, laser & microneedling*.

* It is important to first assess skin condition and contraindications before providing any Préime DermaFacial treatment.
Is this a Medical Device?
The device has been manufactured to Medical Device standards.
Currently, we have completed and passed the LV and EMC testing, and we can declare it as a Skin Care Device. We will soon be preparing for the Medical Device status under FDA regulation.
Are these the consumables to be used with the device?
Based on over 20 years of skincare experience we have developed a range of consumables specifically for the Préime DermaFacial device;
1. Préime DermaCeuticals Solutions Kit – S1, S2, S3, S4 with AquaB
2. Préime DermaCeuticals CO2 Microdermabrasion Gels & Pods– Bright or Fresh with its VibroX pod and Massage tip
3. Préime DermaCeuticals RF Conducting Gel with Collagen+
4. Préime DermaCeuticals Rejuvenating Face Serum with UltraB
All these consumables are registered in the CPNP portal in compliance with EU 1223/2009 cosmetic regulation.
What is a "Smart Device"?
Excellent question.
This SMART device has IOT capability. IOT means the Internet of Things.
It captures all treatment data and sends it via the GSM network to a centralized server. Once received the data is processed and presented to you in our service website clinic space. The website is a secure portal requiring authenticated access and you can only access the data you have produced, together will all the other user-exclusive content, in the Media Library section. The website will also provide you with service messages and device diagnostics as well.

Isn't that SMART?

More importantly, this data and the website will allow:
1. Business owners to be able to directly monitor the ROI of the device.
2. Operations/Clinic managers can monitor the progression and usage of treatments and plan for consumable reordering proactively. Also, be alerted if there are any alarms or system faults.
3. For the therapist and their customers, will be able to keep track of the treatment history for each customer without breaching the Data Protection Act. Help to design the best treatment protocol to suit each customer for their skin care needs.
Note: All data collection is subject to and compliant with EU GDRP data protection legislation.
Also, our distributors, who place the devices in their market, can proactively service the centers when alarms arise. Alarms could alert them to handset failures or internal circuit failures. This will allow them to work co-operatively with the treatment center to maintain a high standard of quality and availability.
This device is designed to help all our stakeholders to increase their effectiveness and productivity all around. It also helps make our business smarter and more efficient.
Is this device to be used by the doctor or the beautician?
This is a device designed to enable all clinics, aesthetic centres and Medspas to provide the very best in skin care treatments, which complement aesthetic procedures.
Whilst we would never dictate how a medical professional operates their practice, what we have witnessed is that Doctors generally perform the procedures which require their skills and expertise and then allow therapists or nurses to use the device to perform suitable treatments for the skincare routine and enhance the results of any aesthetic treatments.
Also, we can place the device in aesthetics centers and be used by qualified cosmetologists, aestheticians, or skin therapists.
The device has designed protocols that have proven results for skin including Face, Eyes, Neck, Décolleté and Hands. Préime DermaFacial gives also the opportunity to each skin care expert to fully personalise the treatment according to the clients's needs.
What kind of treatments can we do with the devices?
This 5 in 1 skin management platform can be used by clinics, aesthetic centers and Medspas. It is complementary to aesthetic procedures or treatments. Skin care is the foundation of all procedures whether it be, botulinum toxin, HA fillers, or any other treatments.

Préime DermaFacial is a very versatile device and allows it to target different skin concerns such as tired skin, uneven skin tone, dull complexion, congested skin, dehydrated skin, fine lines and wrinkles, and skin laxity.
At EMA Aesthetics we are constantly striving to upgrade the aesthetic experience and deliver premium results for all patients. Ascending from great skin to greatness.
Ask a question
Fill in your details and your question and we will get back to you.